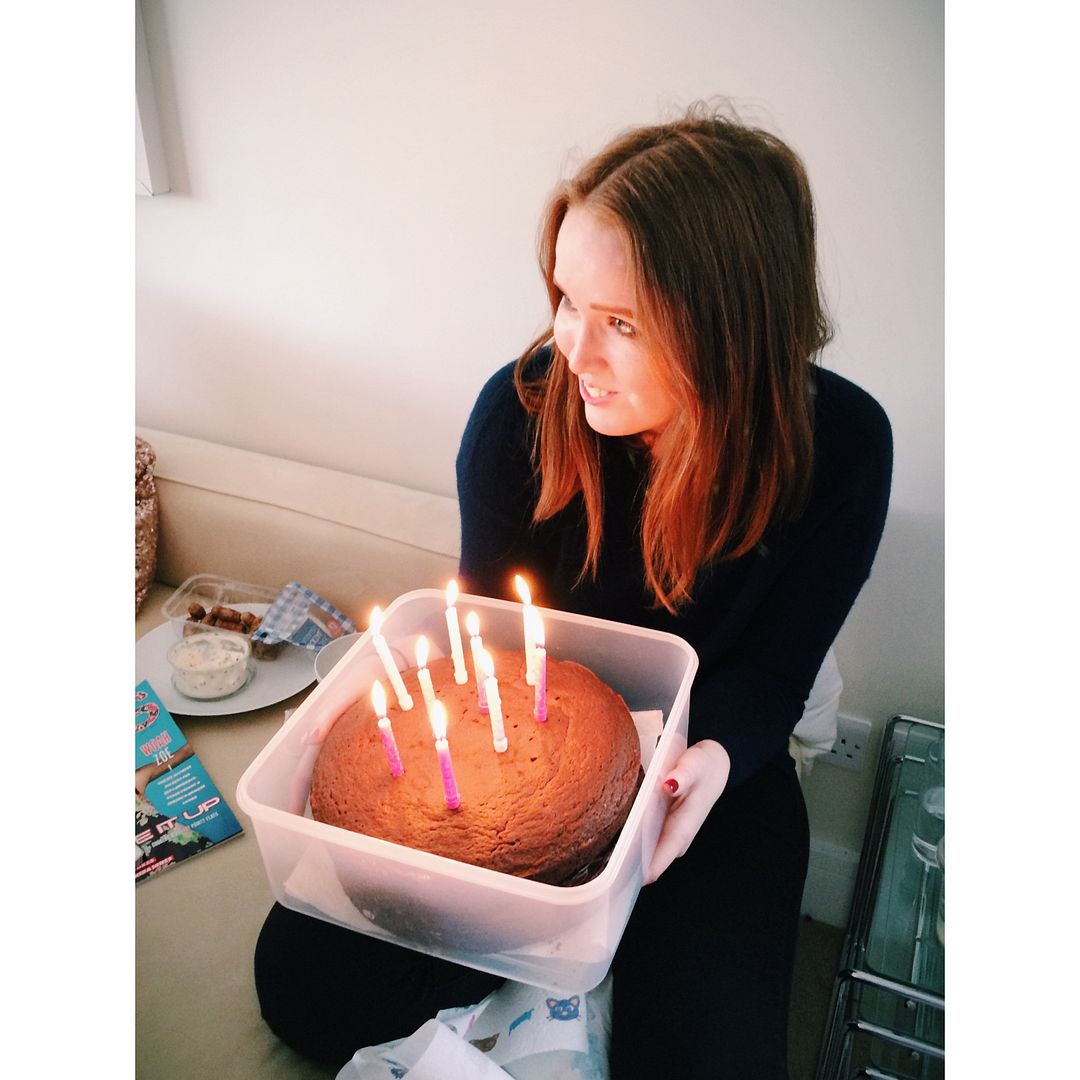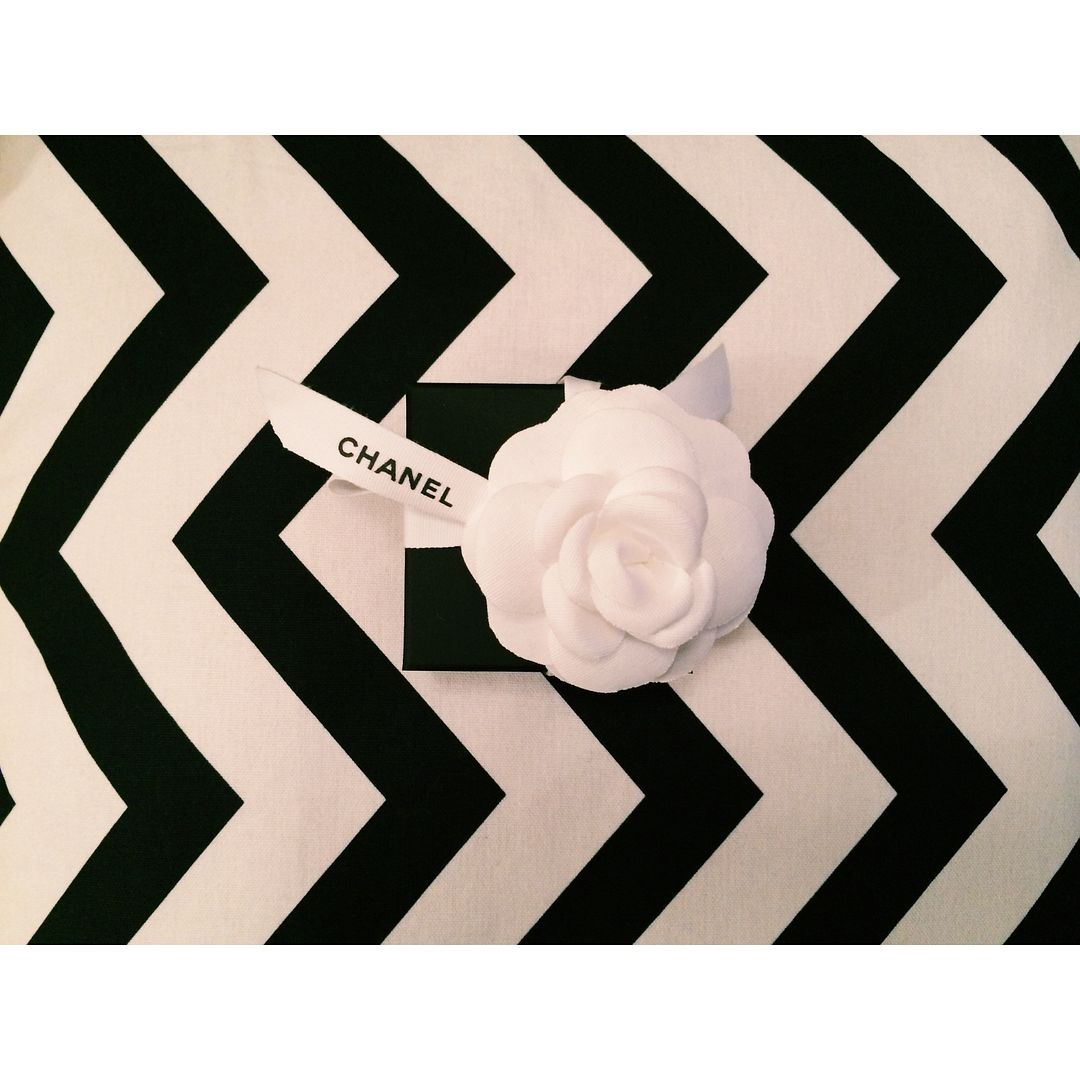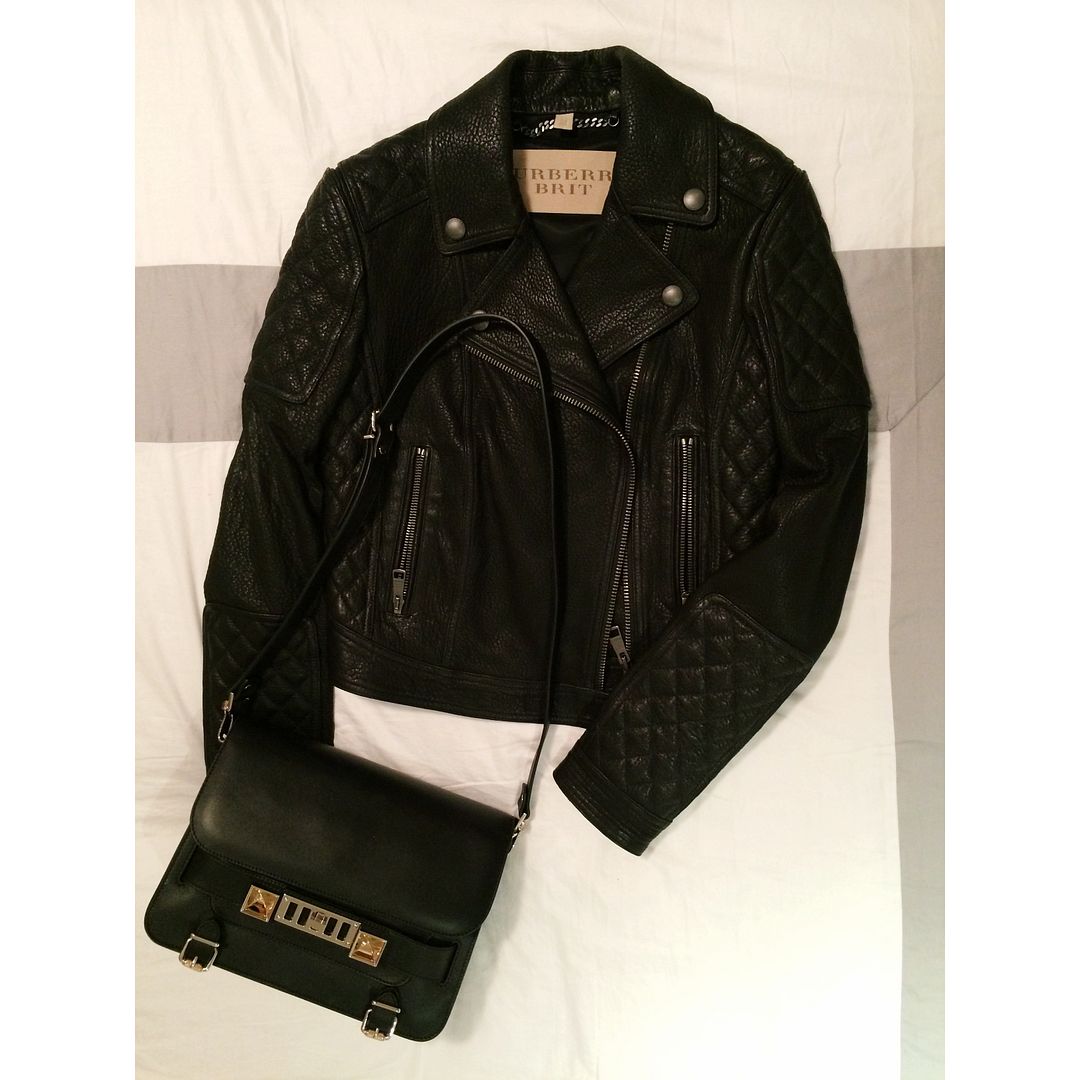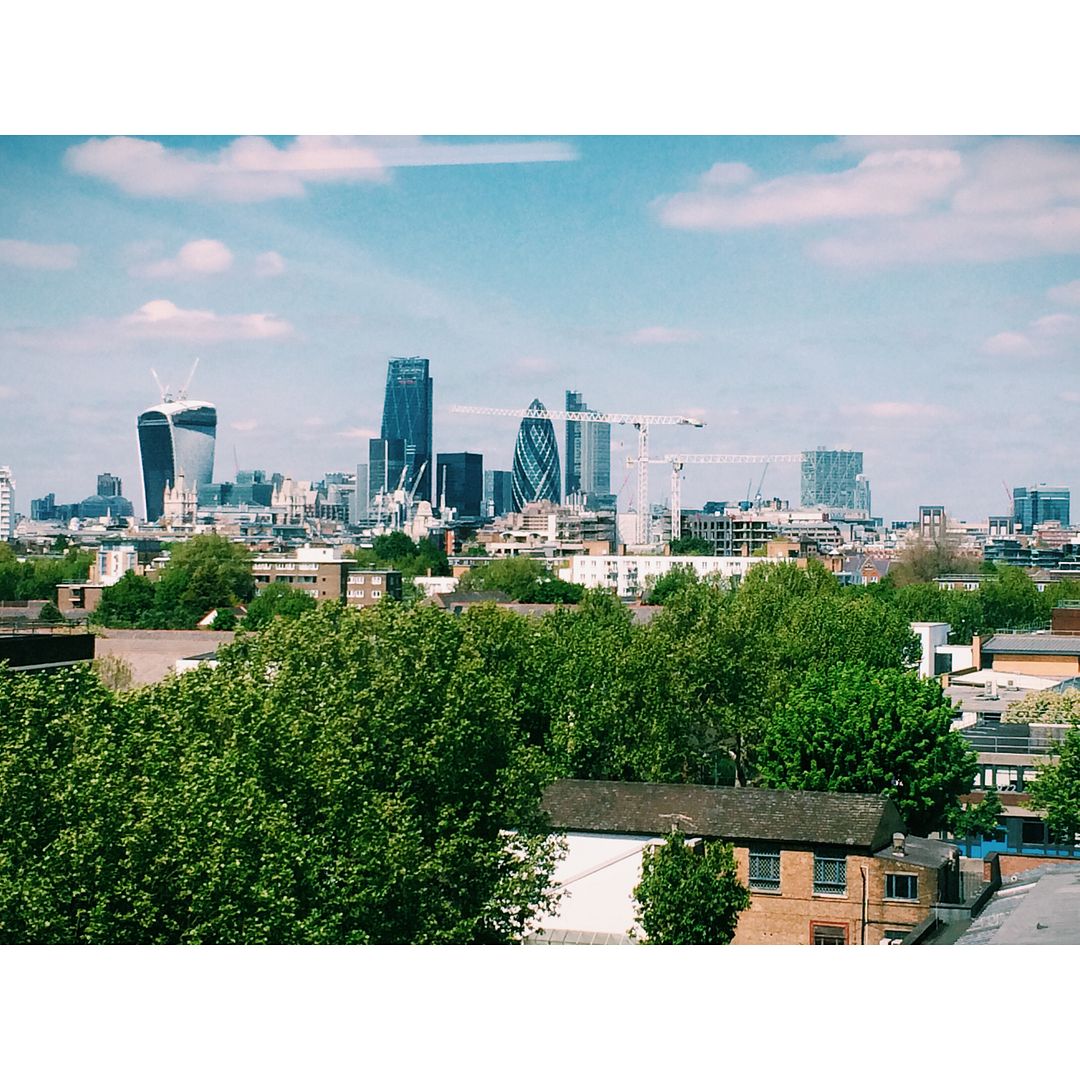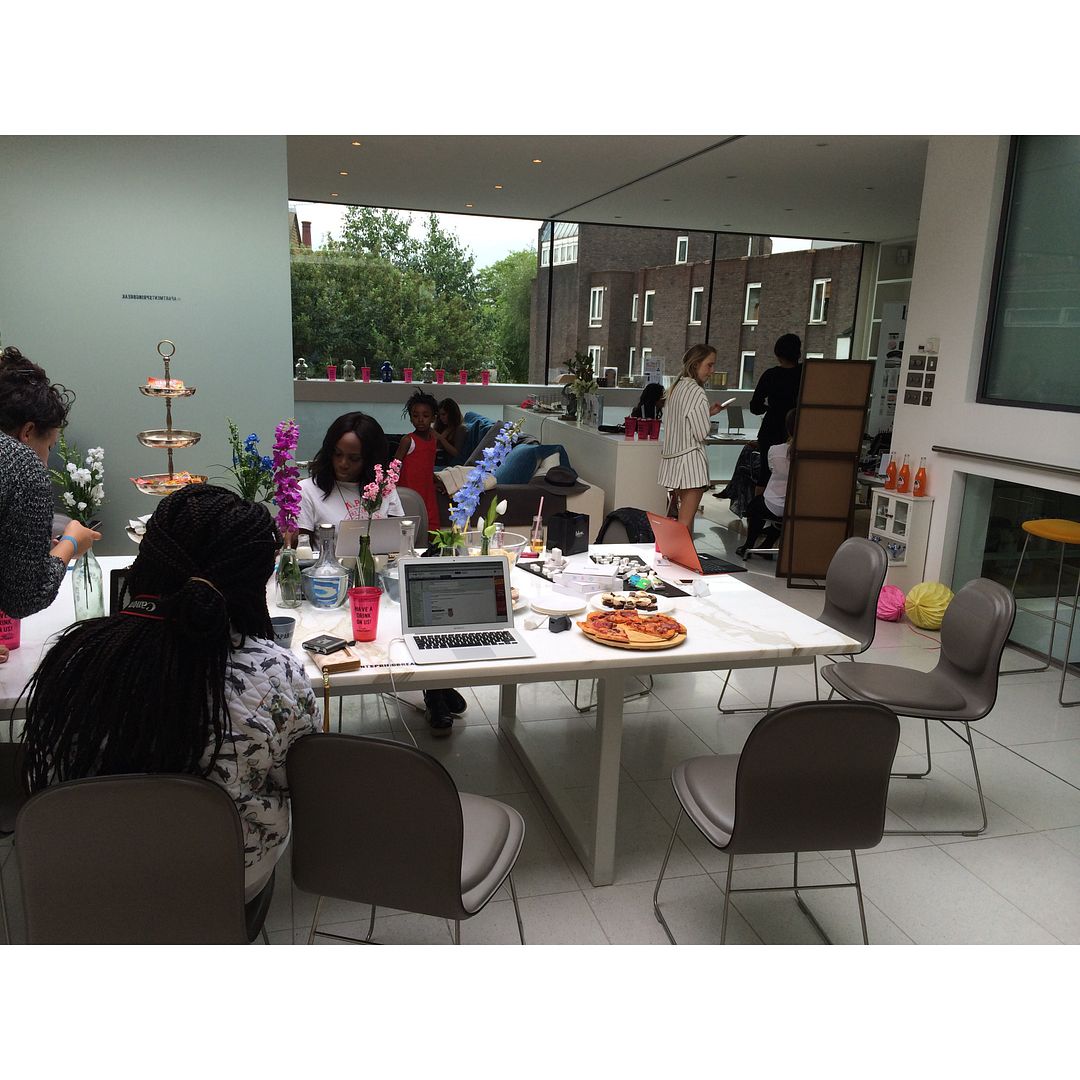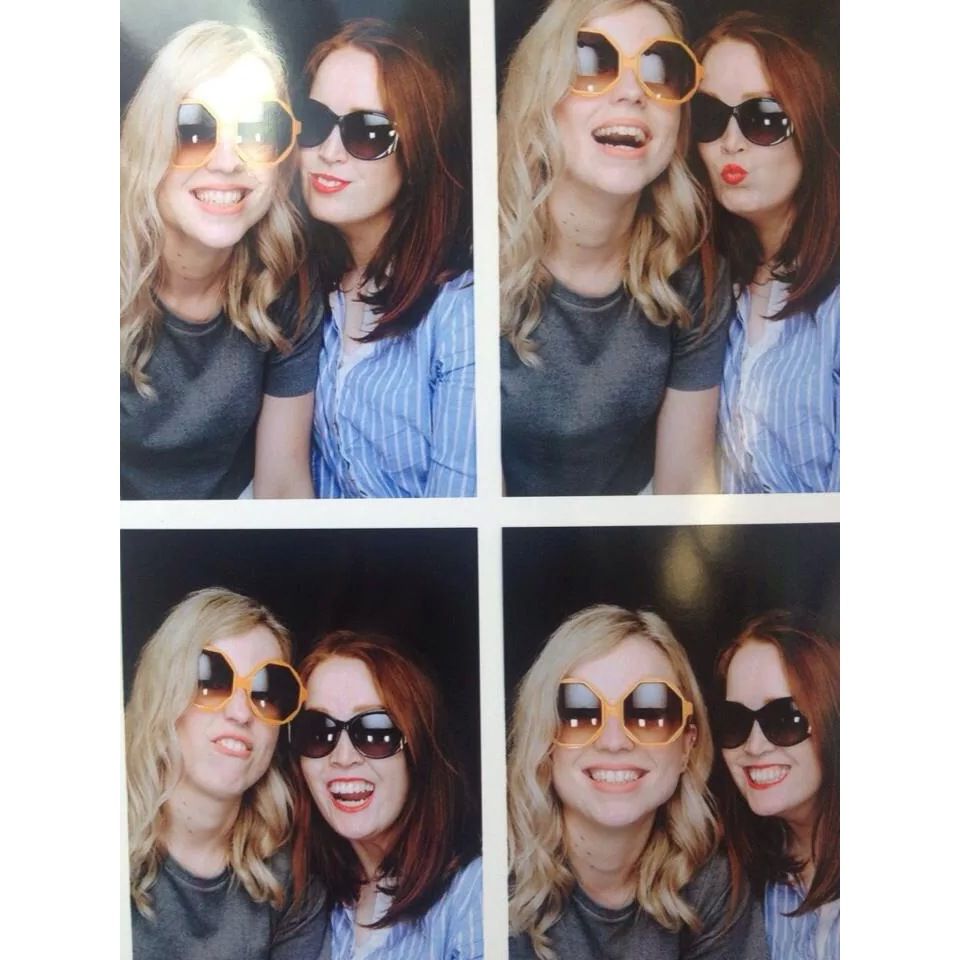 Better late than never eh?
Life lately has been consumed by all things work, with my little space of the interwebz being sorely neglected. Now that I've decided to try the crazy world of freelance and explore pastures new hopefully I can get back to my first love and start randomly posting my outfits for all to see. Whether they want to or not really.
So what have I been up to lately, well I turned another year older (and more disgraceful), wrapped up my contract at an amazing magazine, saw McBusted (sorry, not sorry) and made the decision to apply for an Australian visa. Which means the next few months will consist of me selling all my belongings (hashtag dramatic, obviously not all my belongings) and getting ready for a new adventure.
For now, I leave you with some of my latest
Instagram
posts (yes I become one of those bloggers), just to remind you that I am still alive and still thinking about all things fash-chun.
Twitter
and
Instagram
do get slightly more love from me if you ever feel the need for a daily dose of witterings, coming directly at'cha today from
The Apartment
.



·•·