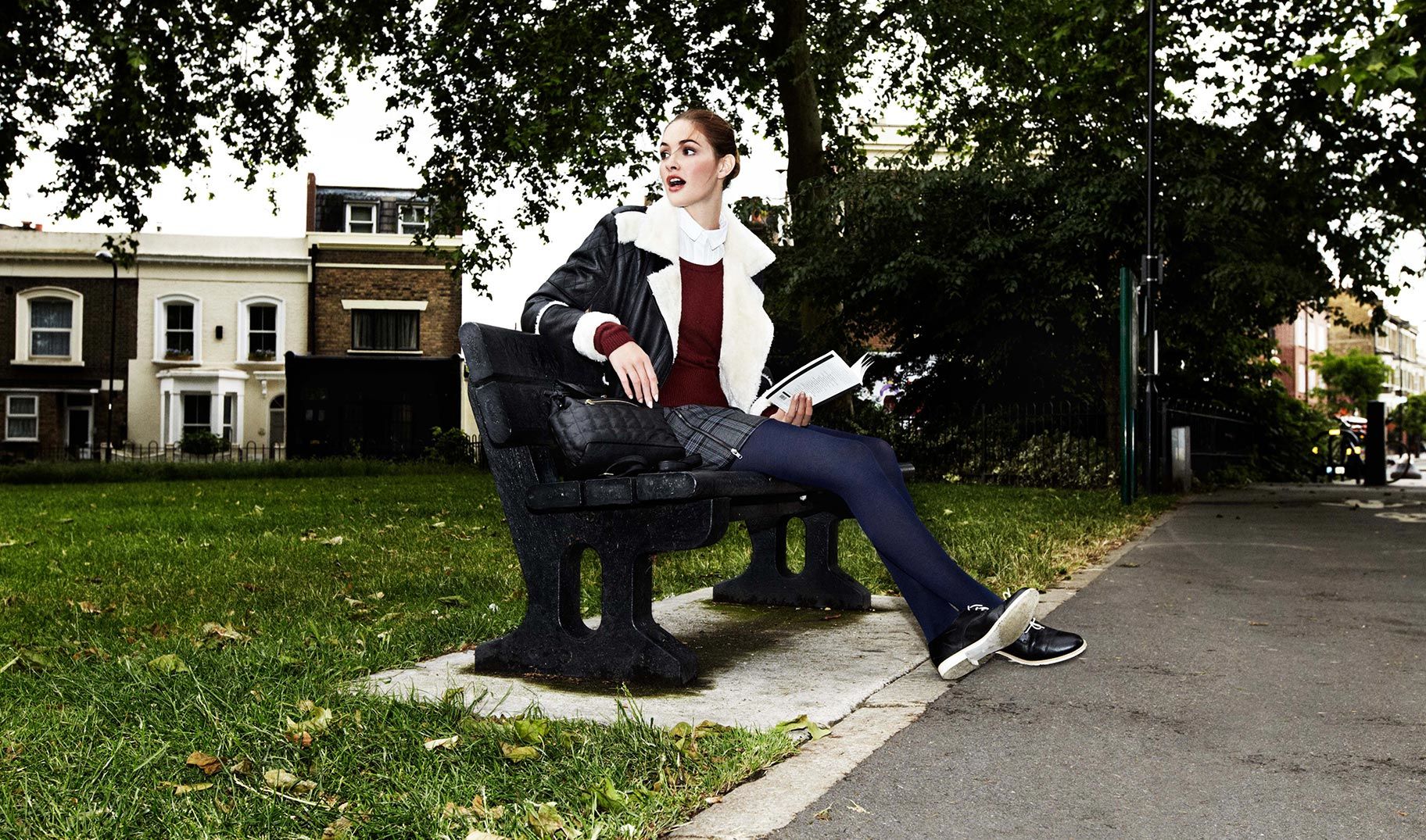 So things are getting a little more autumnal over on this here blog. And whilst we're all preparing for spring already with the flood of images from the collections at NYFW, I for one am ready to embrace autumn with open arms. There's something about the campaigns and imagery of autumn that really gets me, and that's why I just had to share Warehouse's new
Style Me If You Can
campaign.
Leaving the stylist duties to some of their most loyal customers, Warehouse have created a number of short
videos
following a somewhat 'typical' girl around her day in the city - with a different video to represent the occasions for each look; 9 looks every 90 mins to promote Warehouse's 90 minute London delivery (which is a bit exhausting when I think about changing that many times, but it would be nice to have the option!) A slightly unique approach than we've seen from any high street before, making fashion accessible to the masses, and it's great to see the way they embrace the numerous social media channels.
So let's talk about the actual collection - well, it's all sorts of dreamy to be frank. A huge collection of cosy knits, cool denim and on trend pieces, it's hard to pick out the stand out items in the range. But of course the inner shopping demon has gone through it all anyway, just for your perusal. So if your wardrobe is crying out for some gorgeous new pieces then you know where to head - whether your bank account will be thanking you is another question I'd rather just ignore.