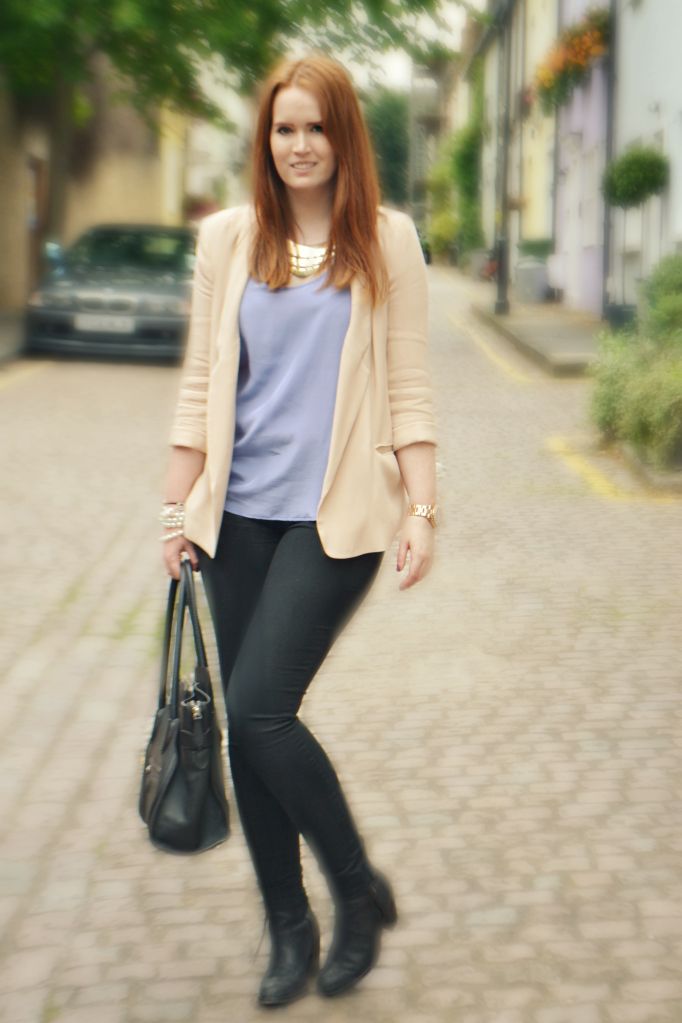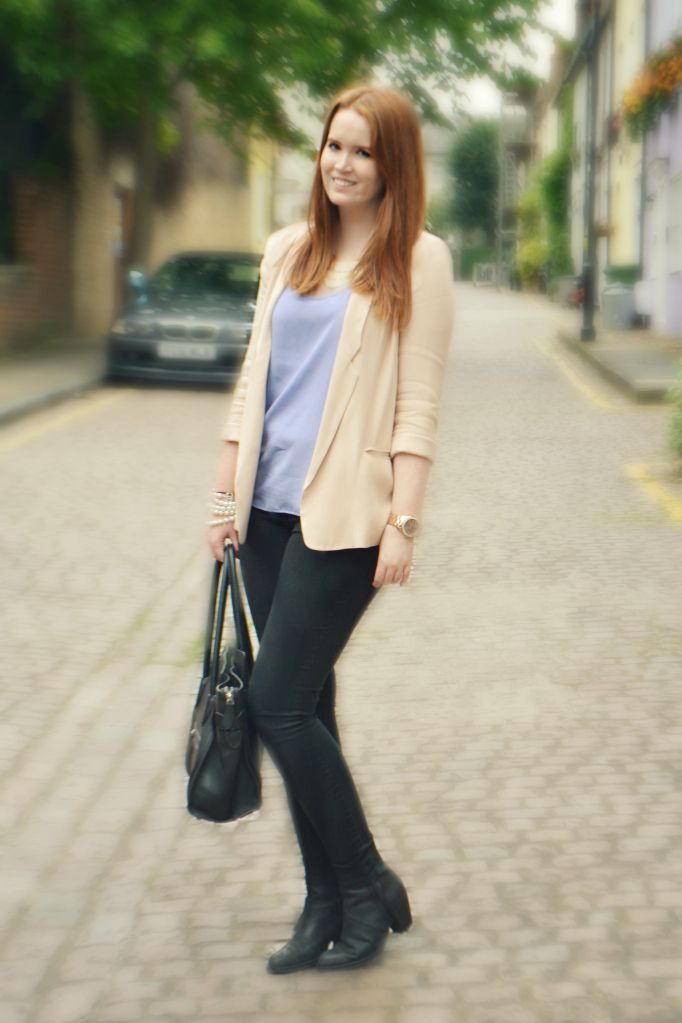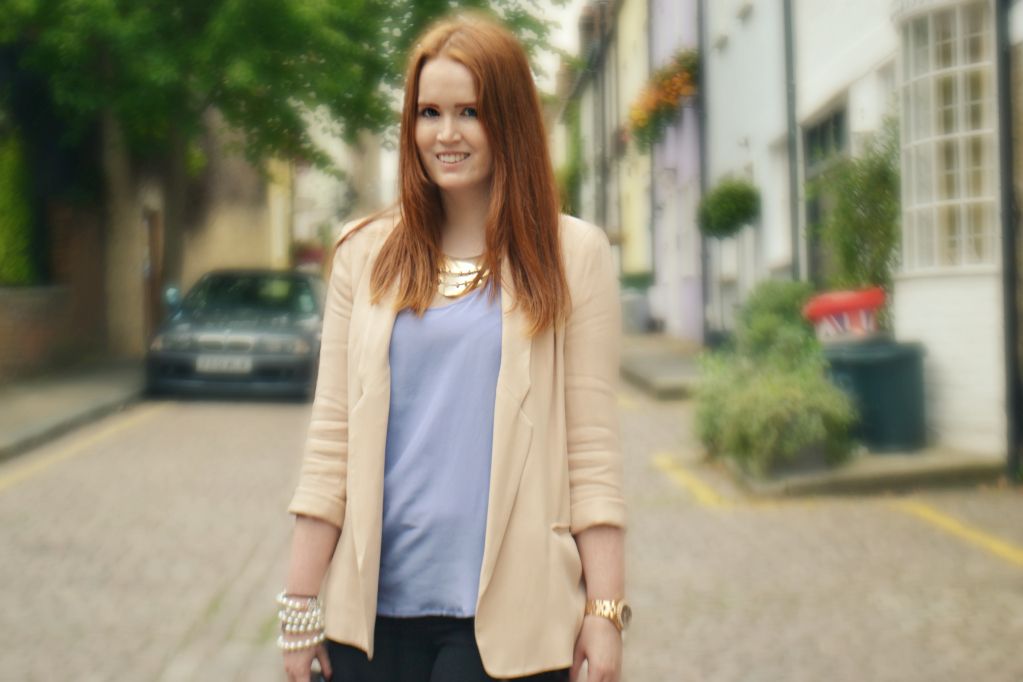 Blazer - French Connection • Top - French Connection • Jeans - H&M • Boots - Acne • Bag - Celine • Necklace - Topshop • Watch - Michael Kors
Another chilled Sunday afternoon outfit, I'm not quite prepared for work again after the bank holiday last week. This is my attempt at a transitional outfit, boots are very much needed since the weather took a chill. Shockingly, I didn't throw on any prints (or more specifically printed trousers) today, but I thought I'd show you guys that I don't always have to wear prints. I like to think this is a more grown up and chic look, one that can be achieved with a really good blazer. Today was spent browsing Westfields, as the majority of my Sundays are, as I like to see what's going on in the shops and get a little bit of fash-inspiration. Yes, I really am that cool.
I've got a busy few weeks ahead (as if the past few haven't been...) with Bestival and then LFW coming up. I can already picture myself running around like a headless chicken trying to get everything done. Thankfully I was able to enjoy my last weekend of relaxation and get a tiny bit of my life sorted out! Although I'm already dreading that I haven't done quite enough of planning, whoops.