Beauxoxo
is a cute little online shop with some gorgeous handmade hair pieces, which I'm sure a lot of you have had the pleasure of viewing before. I decided to buy these amazing little
glitter bows
a few months ago after
Michelle's lovely post
about them. As a massive fan of all things glittery (I think I was a magpie in a past life) and knew I had to add one (or maybe two...) to my collection. Georgie stocks a HUGE range of colours so I did struggle to choose but in the end settled on these two beauties below.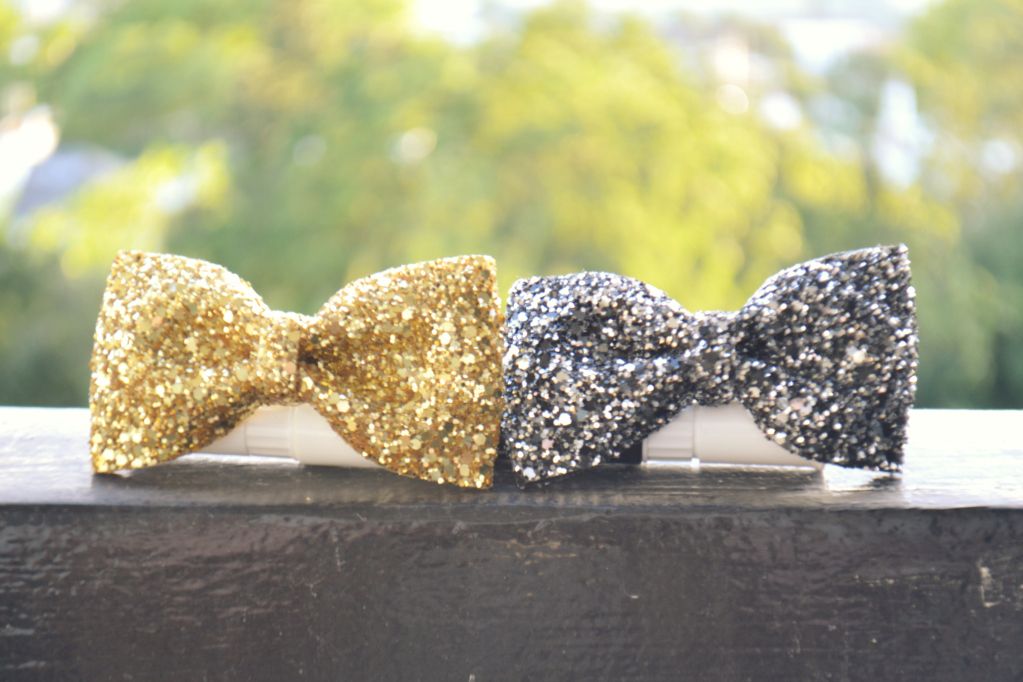 They have the usual hair clips on the back meaning you can wear them pretty much anywhere you want on your head, or even on your clothes -
click here to see my outfit
, from all the way back in January, where I wore them as a little bow tie. Georgie loved the way I styled the bow so much that she very kindly offered to send me one to giveaway to you lovely people!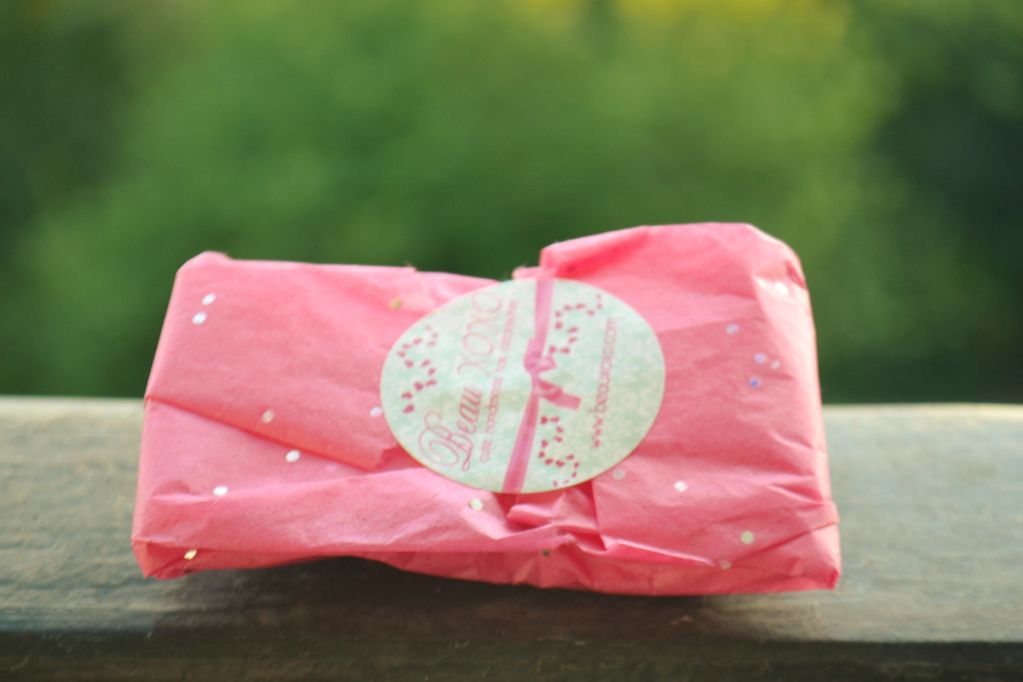 I really wanted to give this away as it's a product I really love and I always like to say thank you to the kind people who take the time to read and comment on my little old blog. I think it's such a cute addition to any outfit or hairstyle and I hope whoever wins really enjoys it. The bow is all nicely wrapped up from Georgie so it's really like receiving a little present! Woohoo, I like presents. I decided to let Georgie pick the colour so I actually have no idea what colour you will be getting, that adds a bit to the excitement no? So if you like glitter and hair bows this one is definitely for you!
I'm going to open this up internationally so wherever you may be, feel free to enter! All you have to do is follow this blog and fill out the Rafflecopter form below. I've put a few extra ways to enter too, but nothing too strenuous! It'll be open for a week so hopefully everyone who wants to enter will get the chance! Thank you again to
Georgie
and of course, you guys.